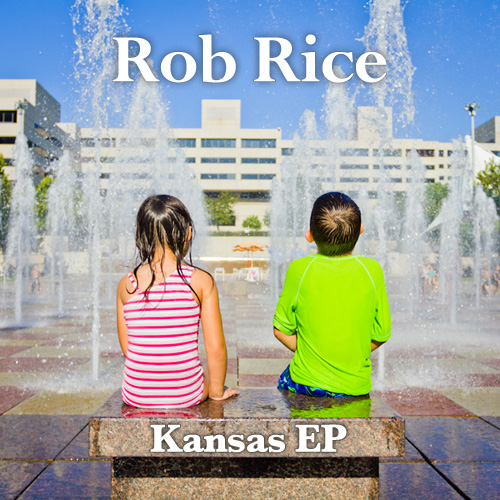 It's been one full year since I released the Kansas EP,
so I thought I'd take a moment to remind you all of it.
It doesn't cost you anything
and is something close to my heart.
If you don't have it, download it.
If you do have it, listen to it.
That is all.
-Rob Rice